Performance Wear
AMG MERCEDES
Wear it like you drive it.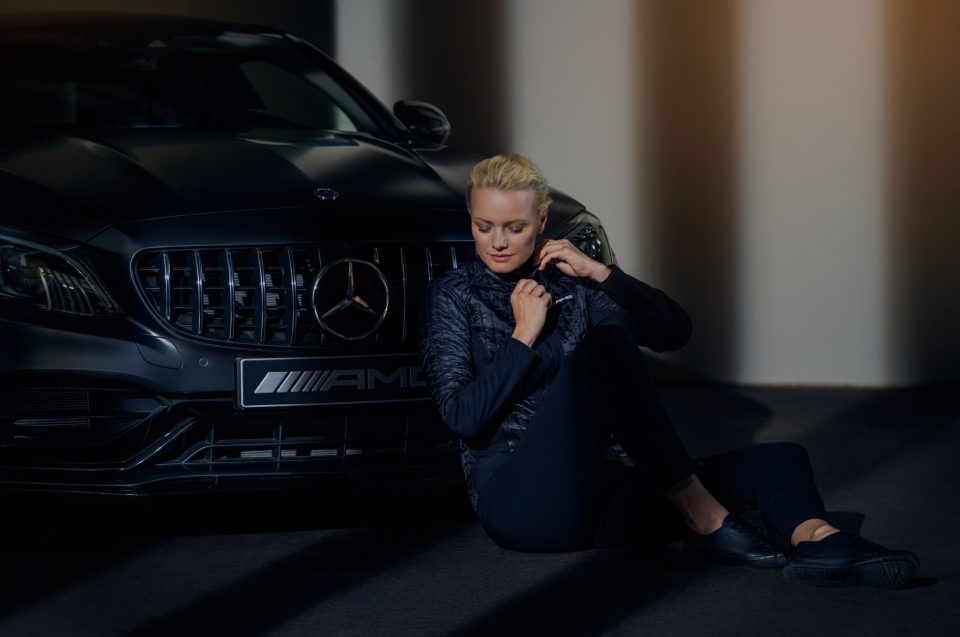 Wear it like you drive it
AMG Performance Wear isn't just another clothing brand for car enthusiasts. They are the world's first real automotive clothing brand that makes you a better driver using high-tech and unique materials. As a racer, every millisecond counts. And these clothes maker every detail count. Something that's especially important for picky AMG petrol heads, who's racing hearts are always beating for higher speeds and more intense thrills.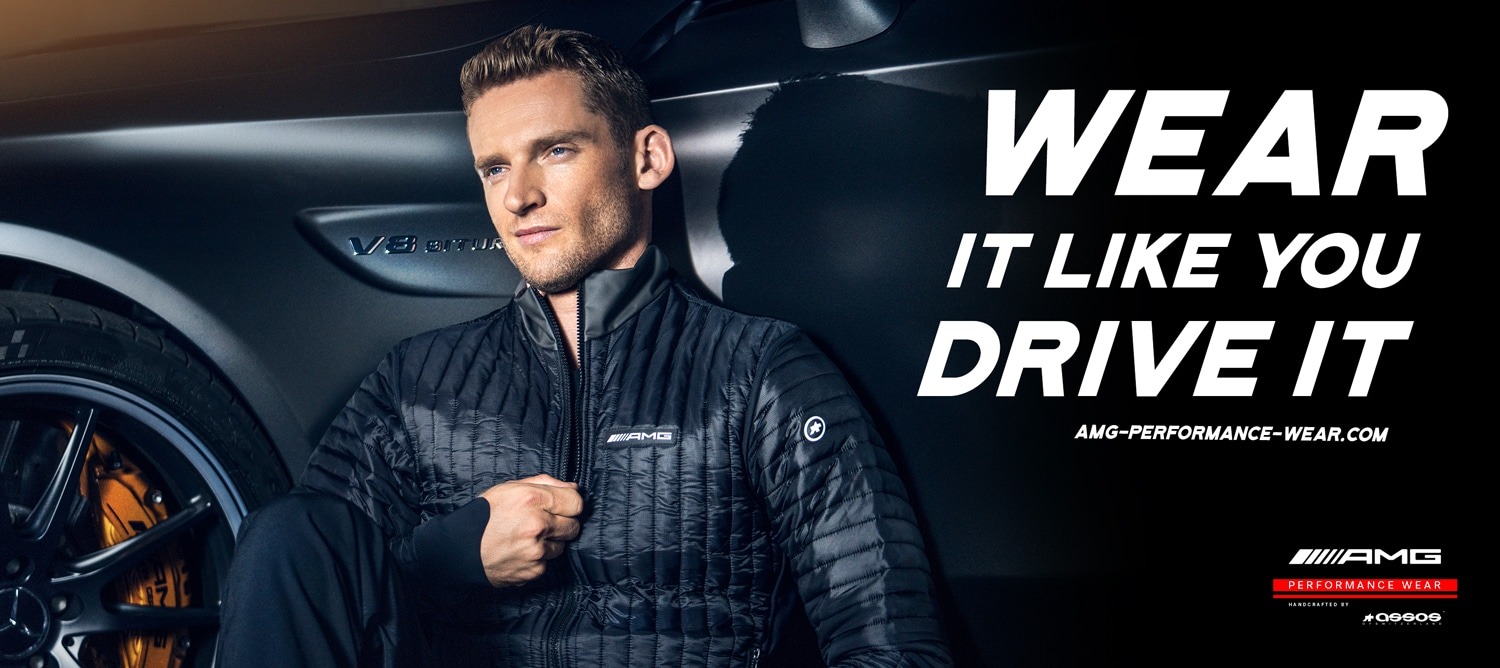 Made by racers. For racers.
I wrote the manifesto that came to be the soul and guiding star of the brand. The backbone that lays the foundation for AMG Performance Wear and runs like a red thread throughout all communication.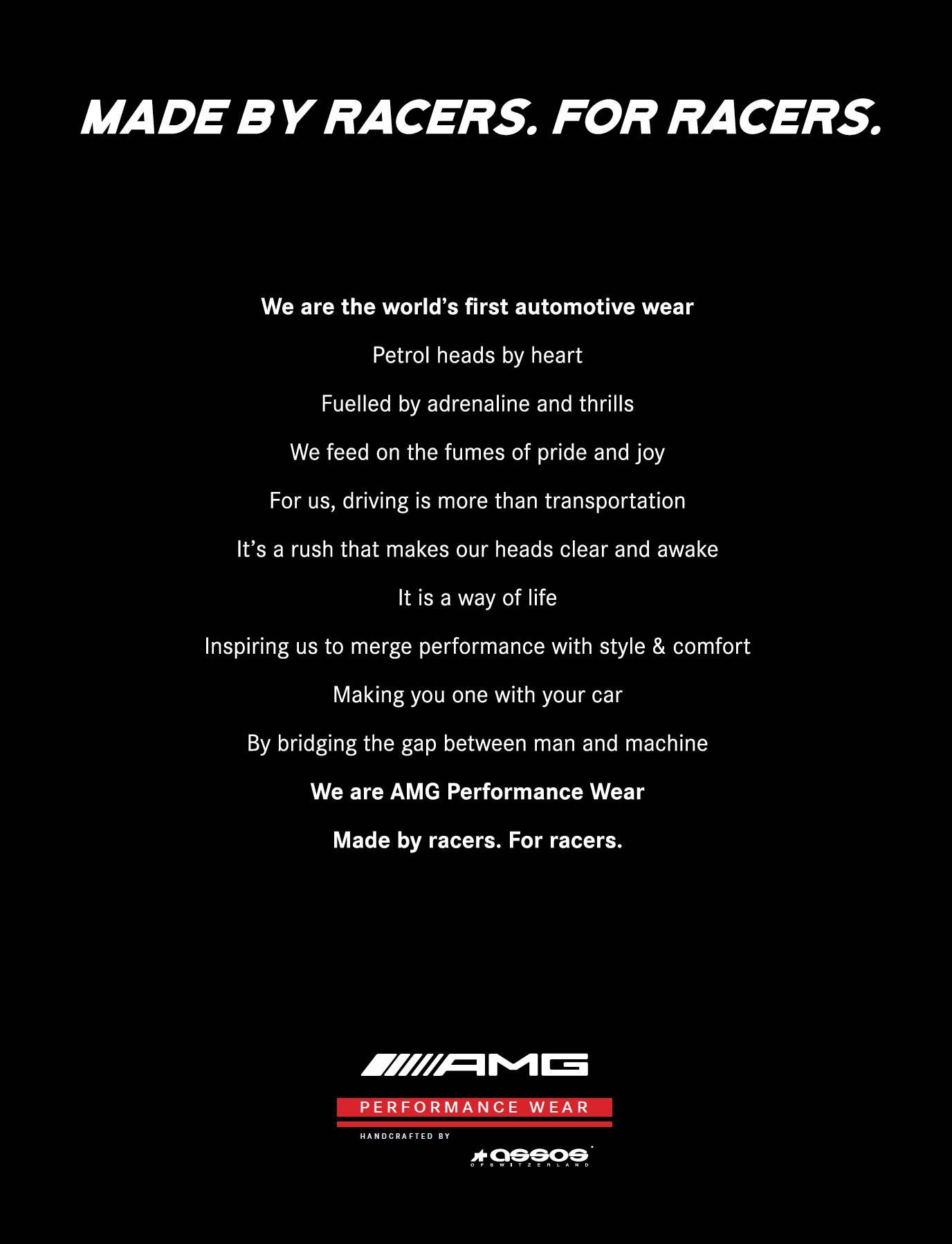 Putting AMG Performance Wear in pole position
Me and my Art Director partner handled the social media content production as the brand launched in October 2018. We directed the photo shoot, prepared the photos and crafted copy for 5 months ahead. During this period, the number of followers on the AMG Performance Wear Instagram channel more than doubled to over 6000 people.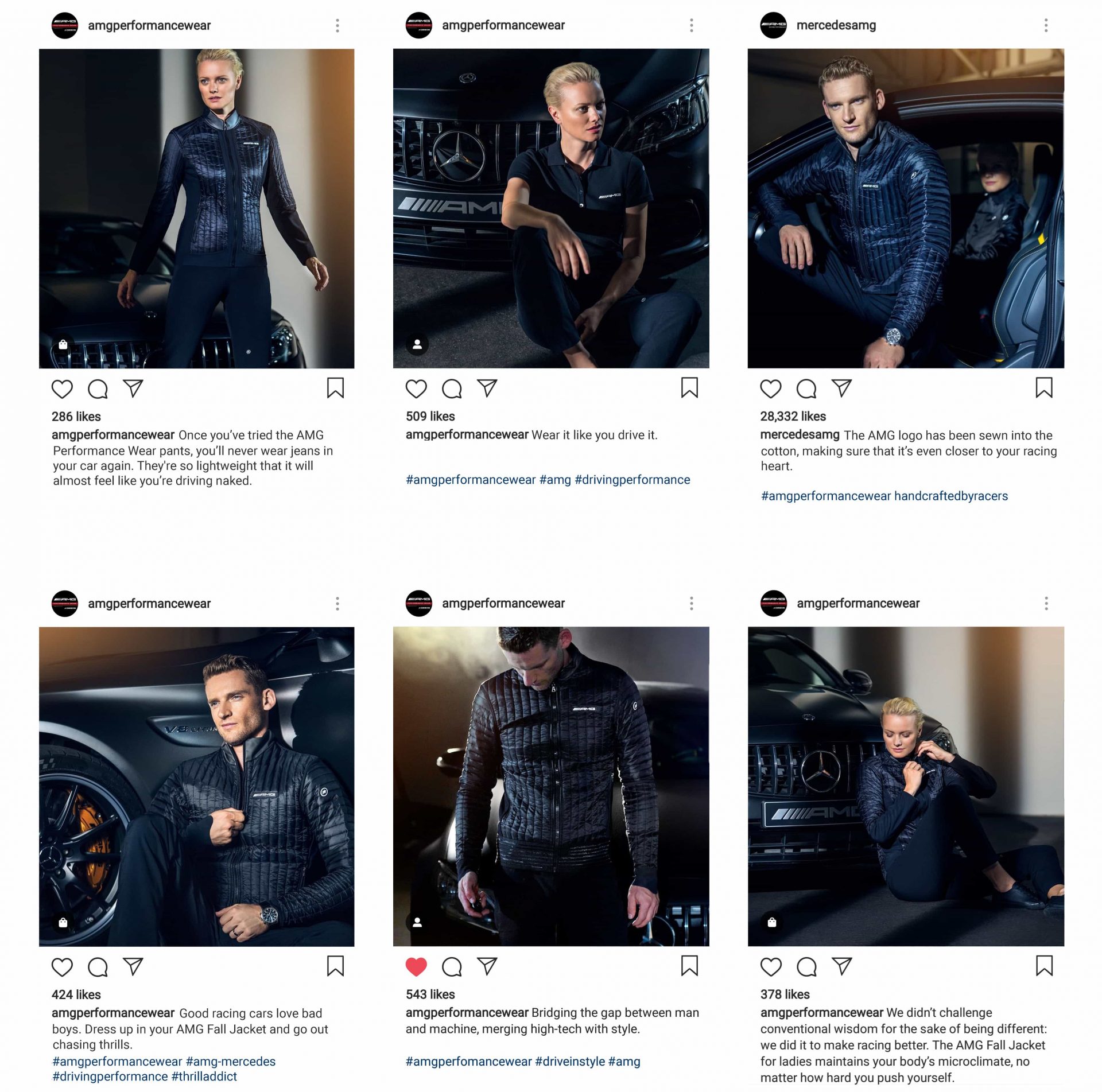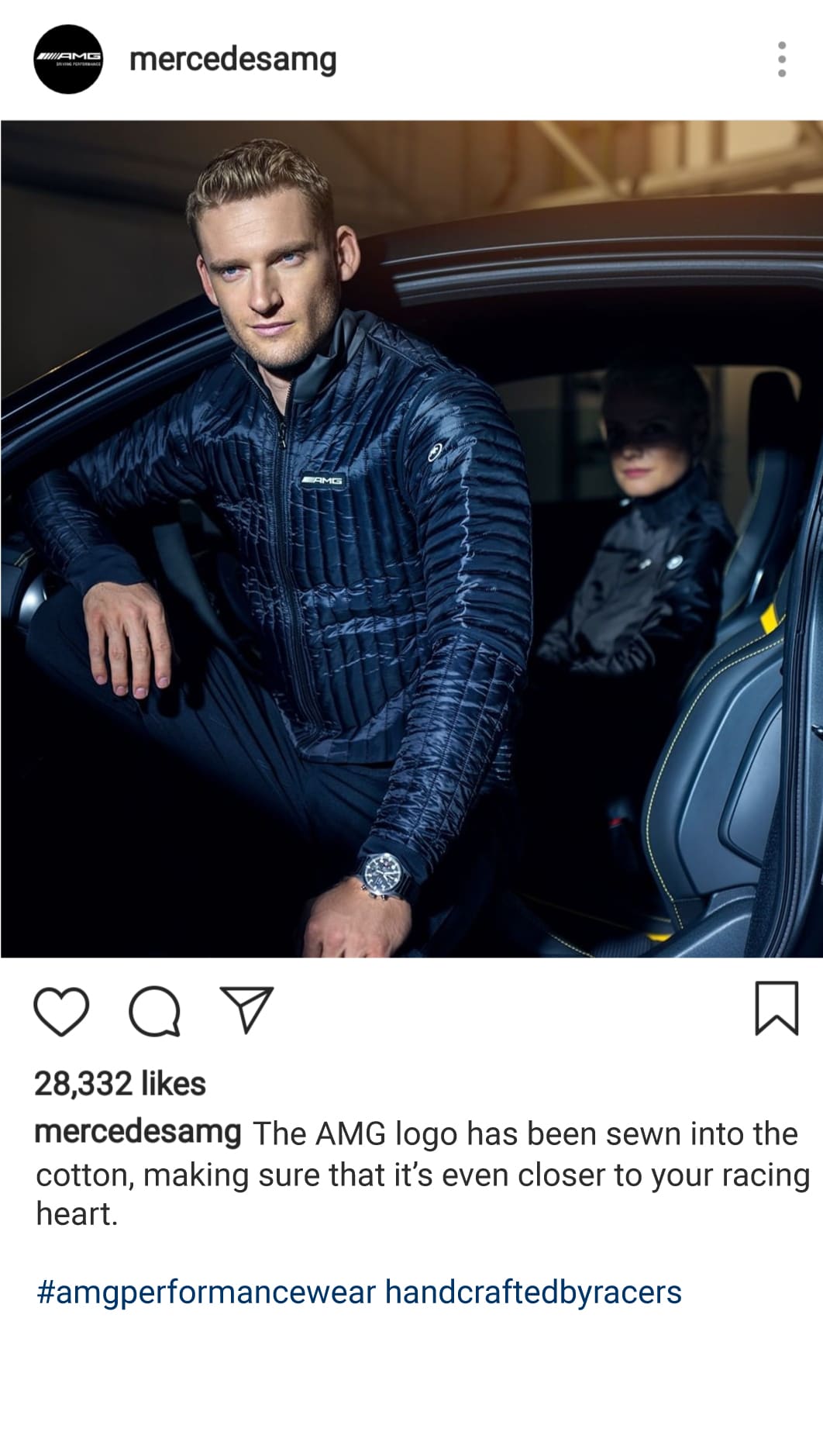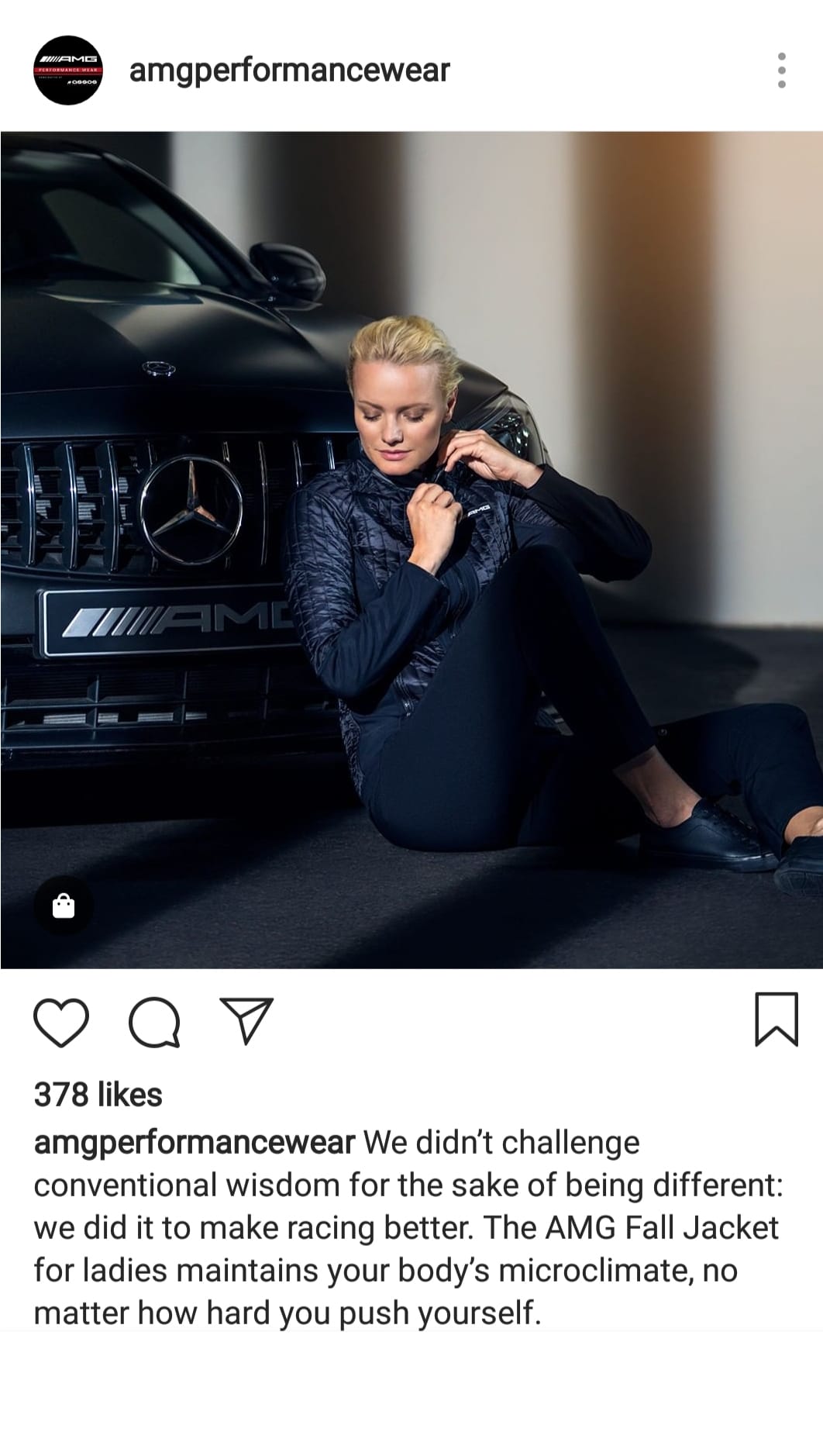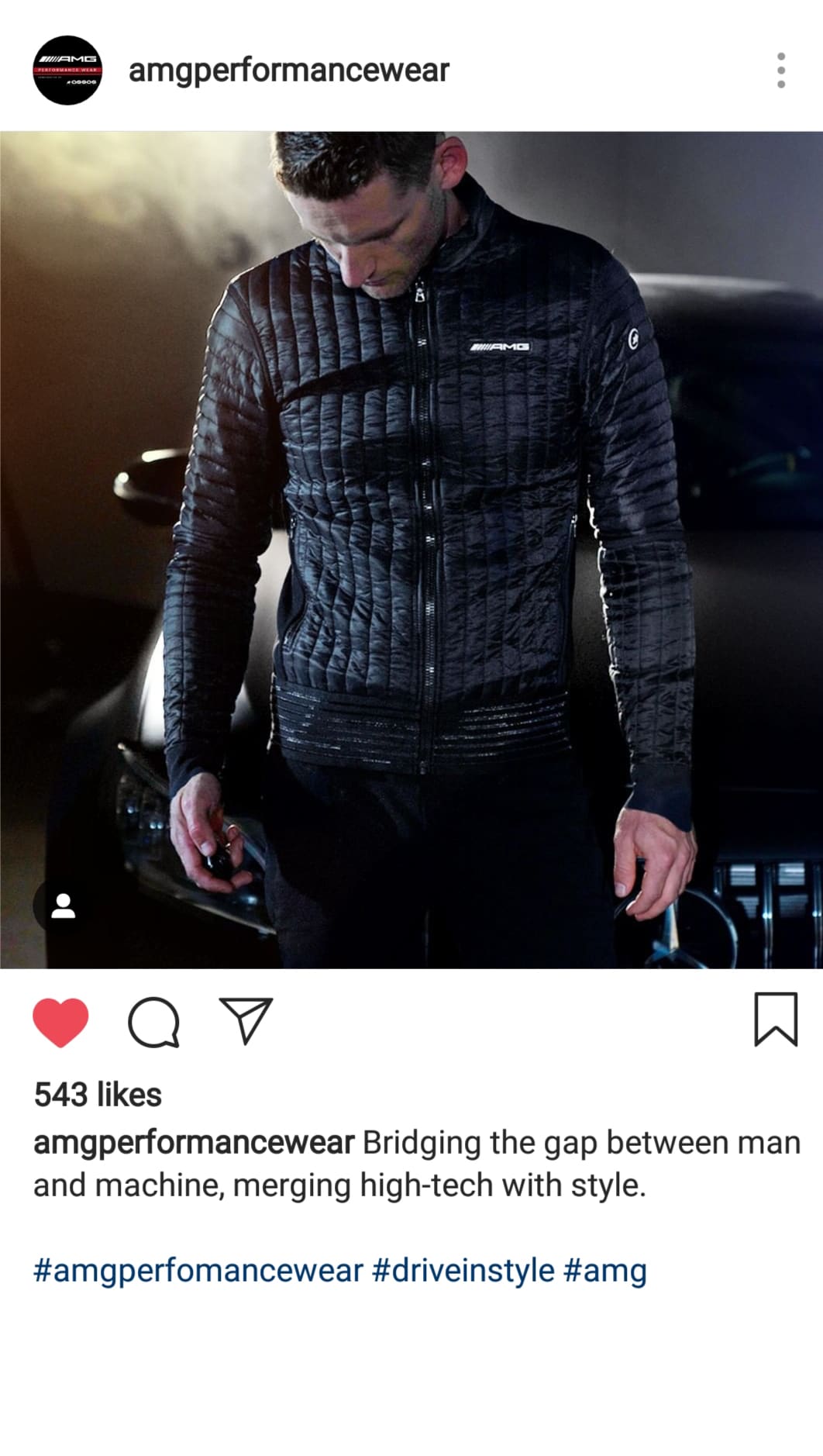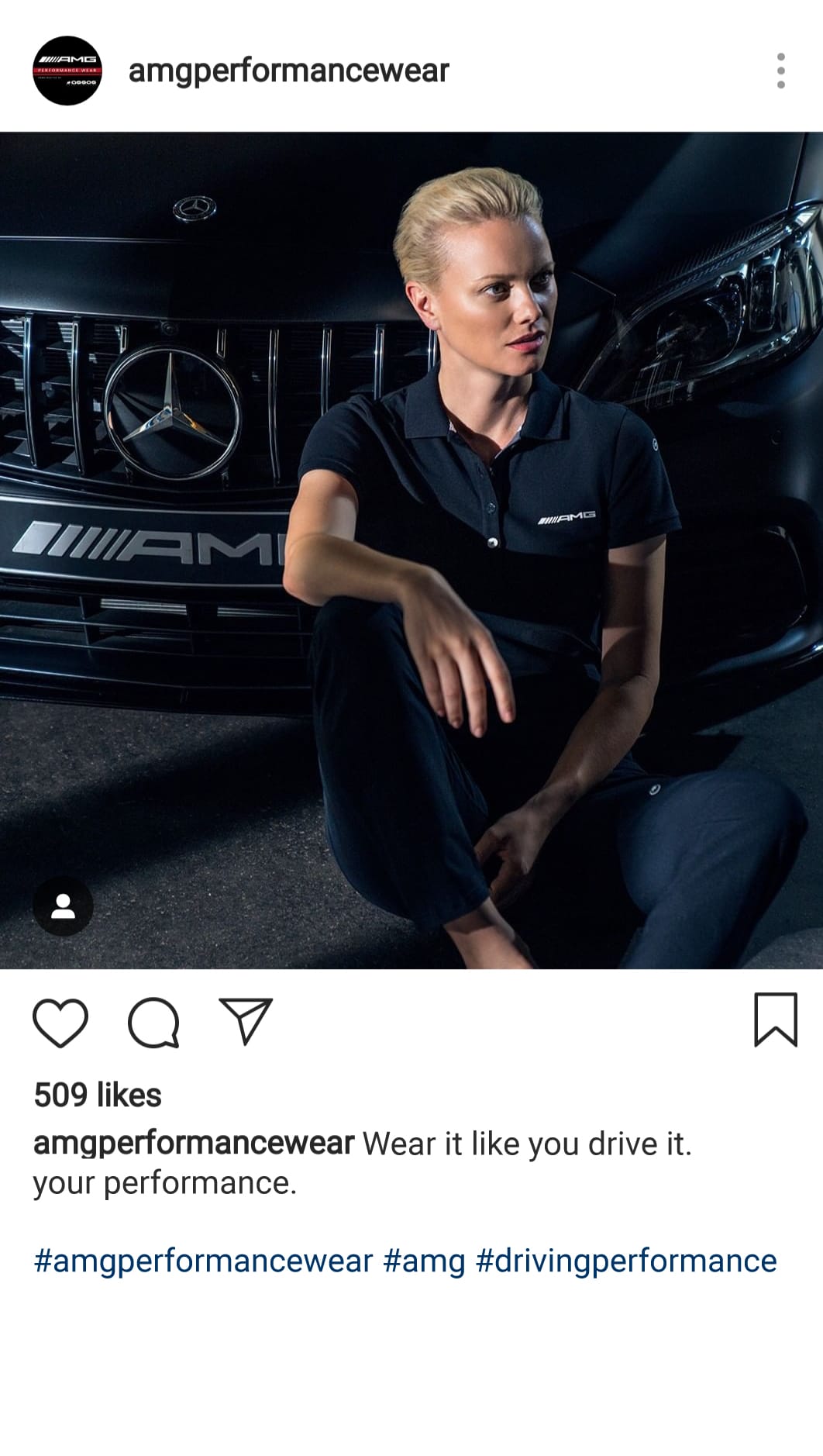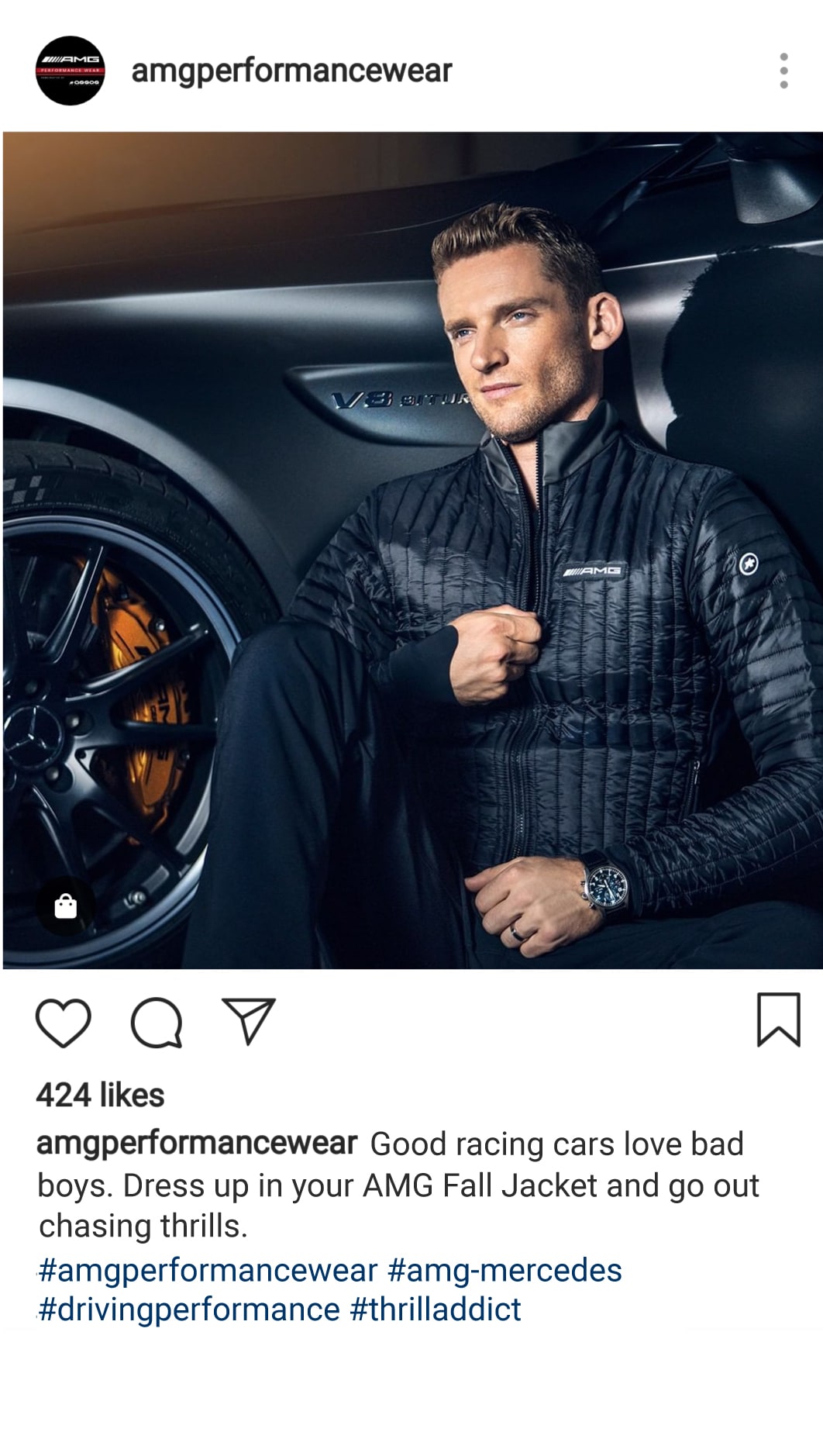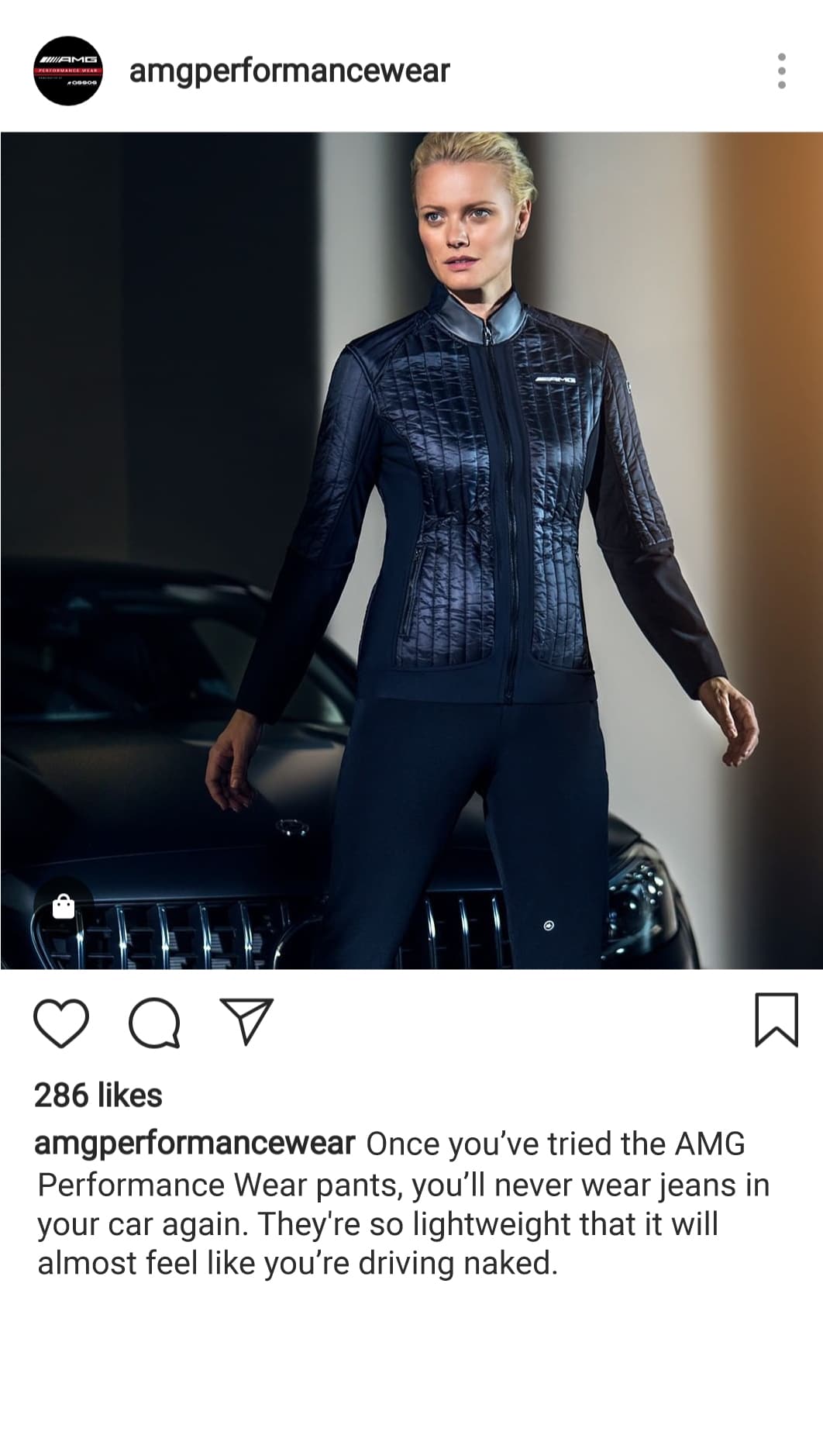 About
Client
Mercedes-AMG
Agency
Fraser
Credits
Kim Hartman (Concept and Copy), Diego Margini (Concept and Art Direction)