Home decor shop
WILLEKULLA
Bringing the Scandinavian countryside to Berlin.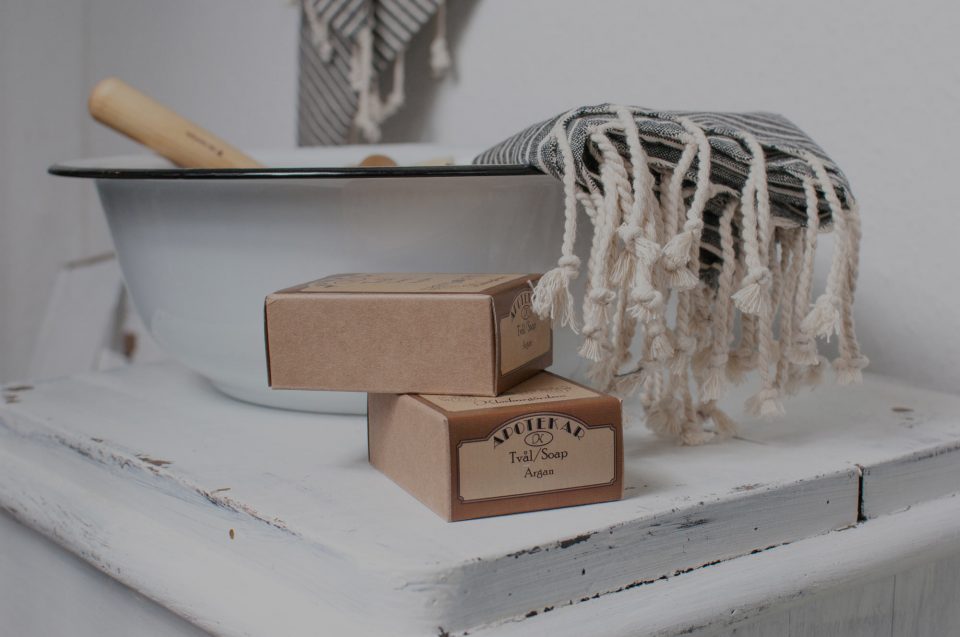 Redefining the future. By going back to the authentic.
In 2018 I co-founded Willekulla in Berlin, serving Germany with home decor in county style from small, sustainable Scandinavian brands such as Västergården, Petra Lunds Lera, Klockargårdens, PotteryJo and more.
In the future we will launch our first own product line including plate racks and small tables. Everything will be handmade, with the same joints and authentic details as Swedish furniture had 100 years ago.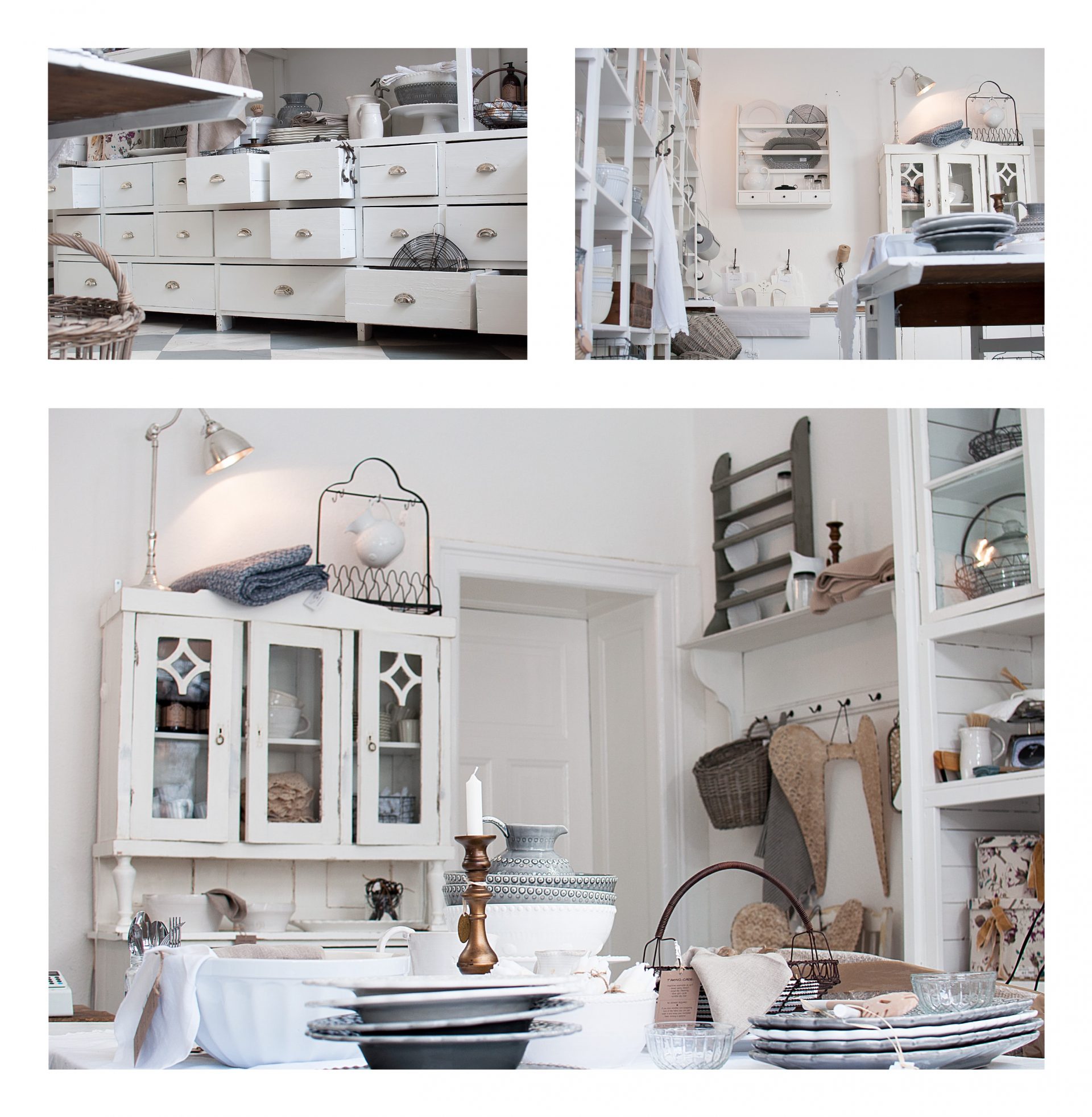 Fake it til you make it
If you don't have a lot of money, you have to do it yourself. And that's what I did. I built the online shop on my own including UX, coding, photography, SEO and copy.
It took a lot of time and sweat, but the mesmerising feeling when it's up and running makes it all worth it. And the knowledge gained from starting a company from scratch is irreplaceable. The first year turned out above expectations, and in November 2018 the online shop became more profitable than our physical shop.