The street charging project
VOLKSWAGEN
Eliminating the fear of running out of battery.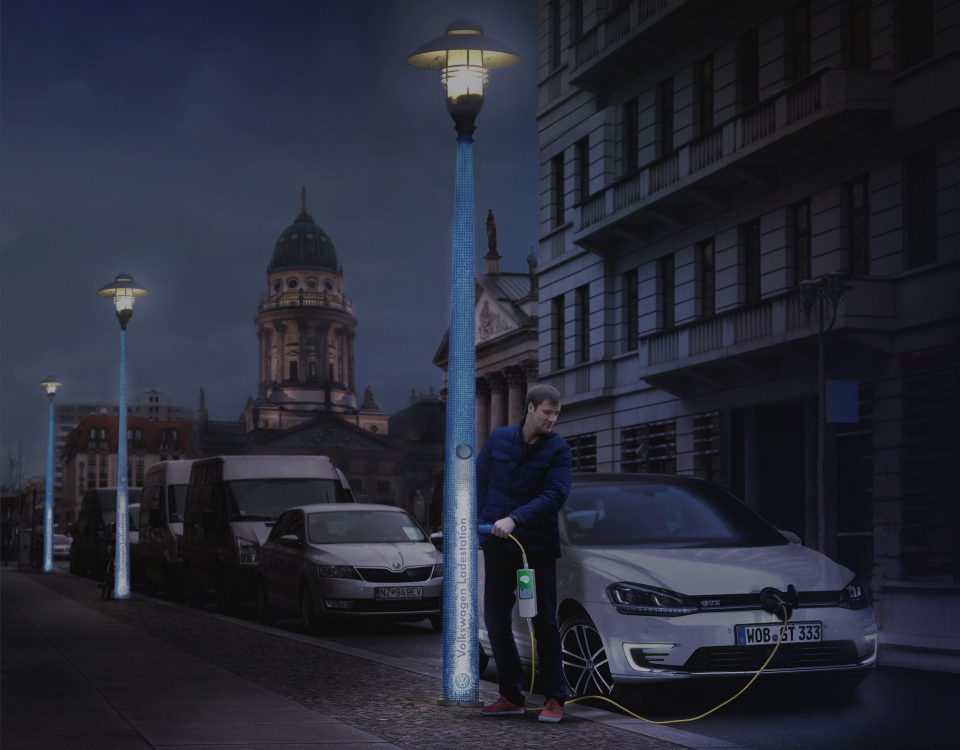 Empowering e-mobility
Even though electric cars have a good driving range, there´s a fear of running out of battery that prevents them from gaining widespread popularity. What if we could make charging more accessible without the high costs of building charging stations from scratch?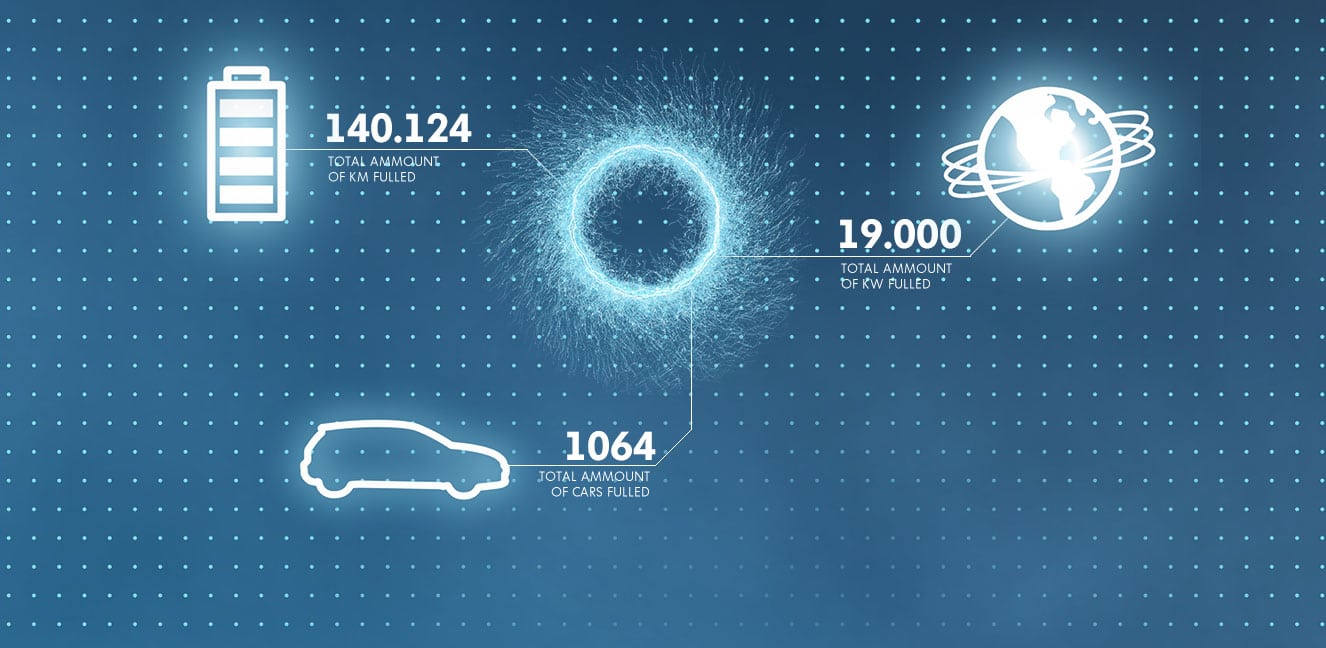 More Juice for less dough
Electricity is all around us. Therefore we used existing infrastructure such as lampposts, billboards and public toilets and transformed them into charging stations for electric cars. This way costs can be kept at a minimum, making it possible to create more charging stations and sell more electric vehicles. And in the end, beat the widespread charging anxiety to make the world a cleaner and better place to live. The project was made together with outdoor specialist WALL and e-mobility company Ubitricity.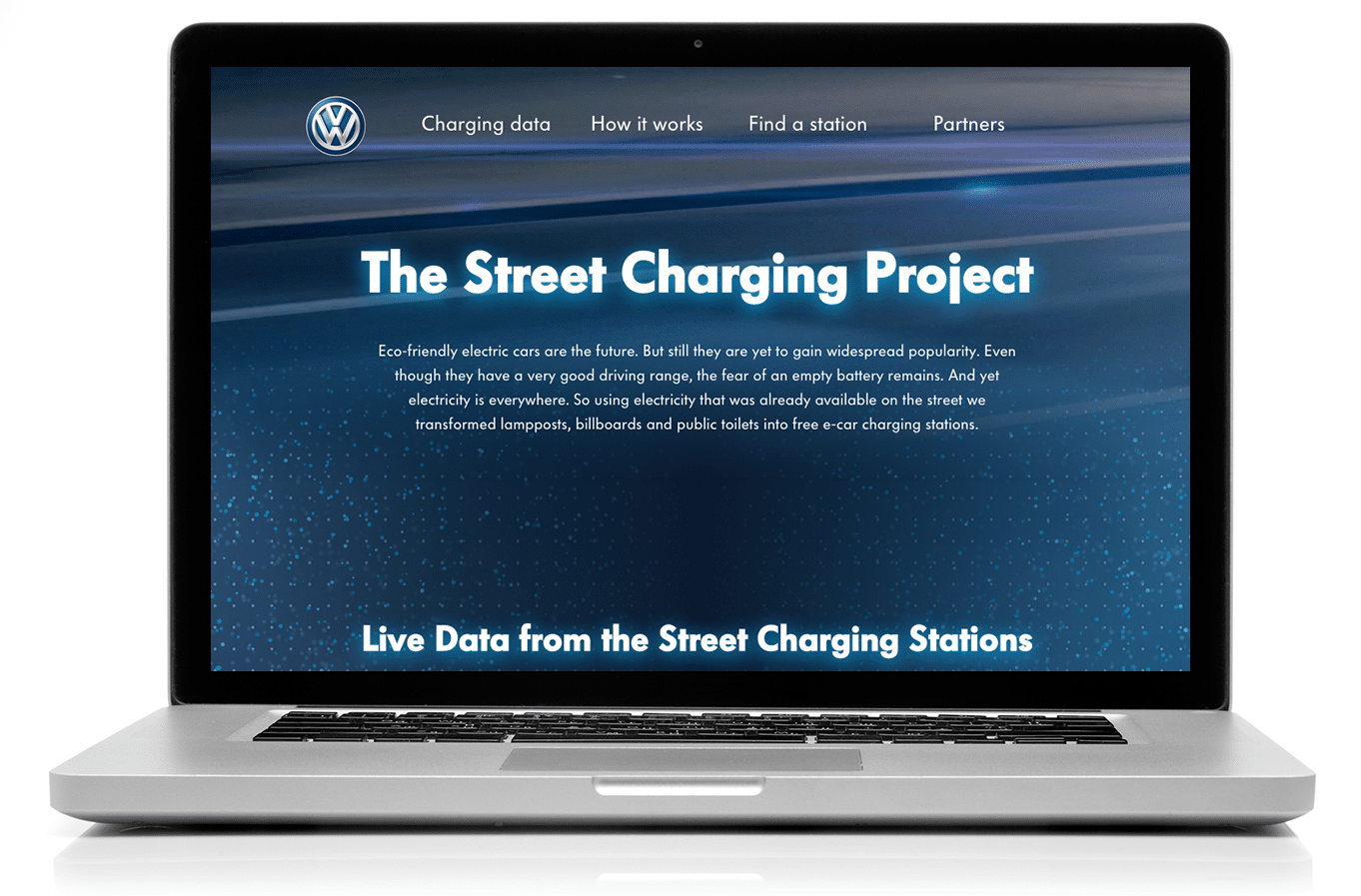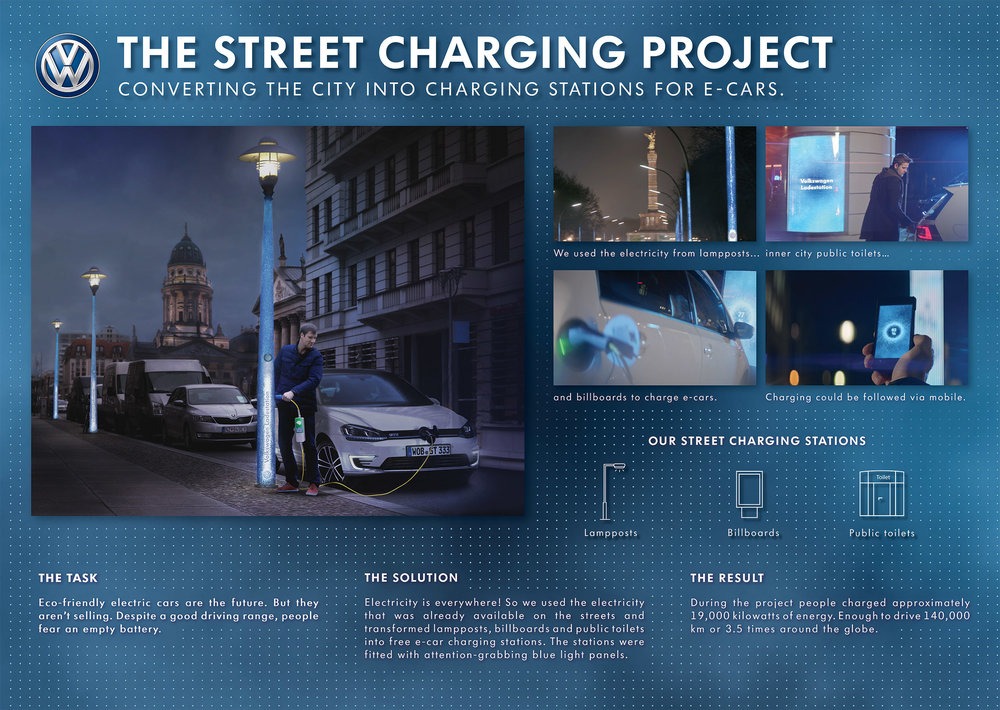 About
Client
Volkswagen
Agency
DDB Berlin
Credits
Ray Ho (Creative Director), Stephan Schäfer (Creative Director), Kim Hartman (Concept Developer), Jack Christensen (Concept and Art Director), Thomas Bengtson (Concept and Art Director), Marc Kaufholz (Senior Digital Designer), Peter Burri (UX Designer), Amanda Perensin (Digital Art Director), Caroline Heinrich (Motion Designer)