100 years
NIKON
Highlighting a century of human imagination.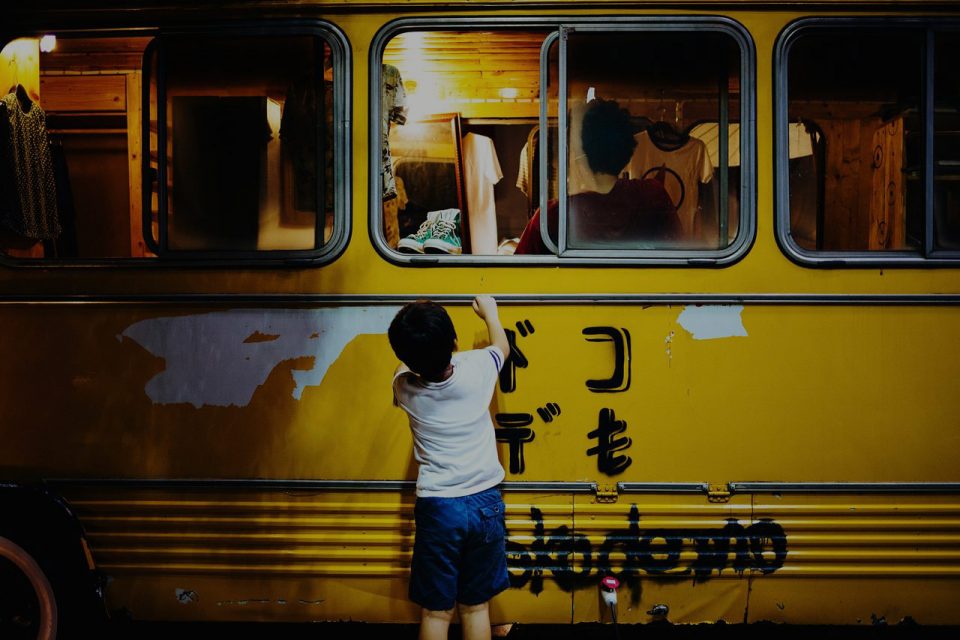 Celebtrating the birth of the next 100 years
In 2018, the most iconic camera brand in the world turned 100 years. To celebrate this, we partnered with the photo platform EyeEm and encouraged people to create a benchmark for the next 100 years by submitting their best photos in Nikon's honour.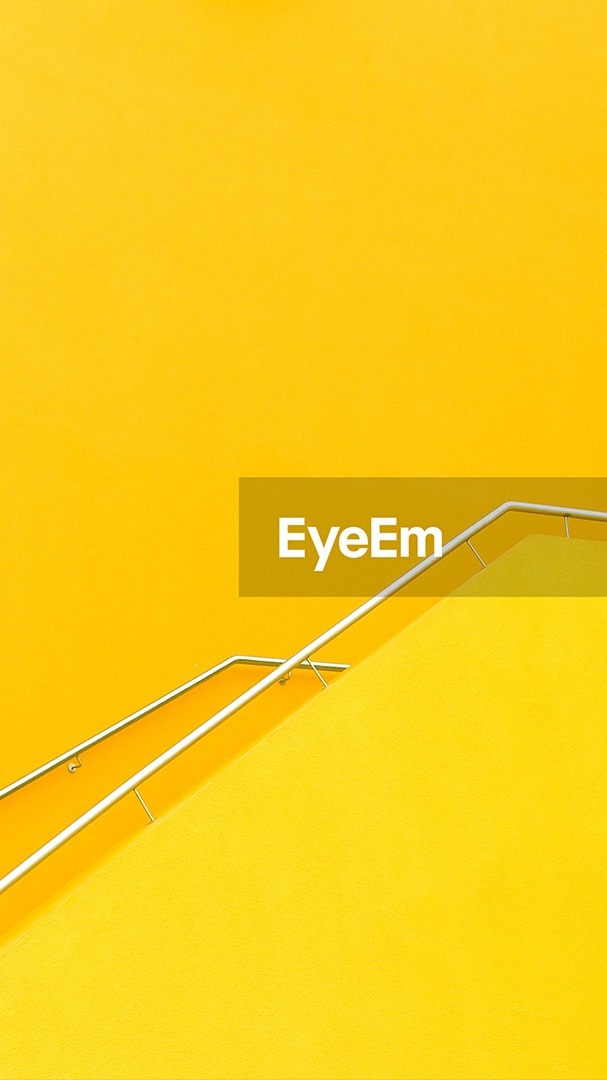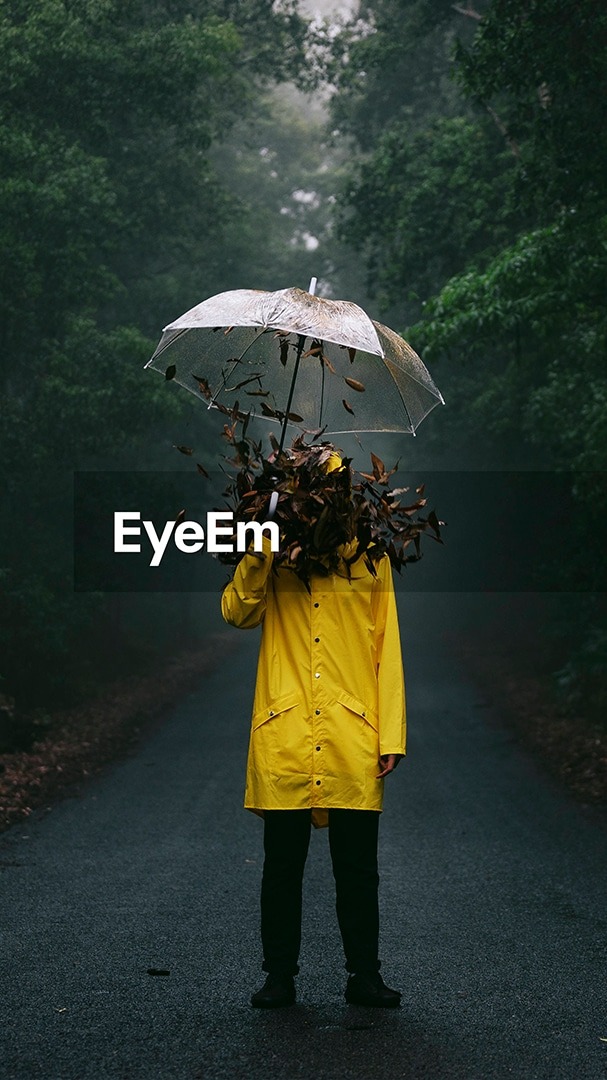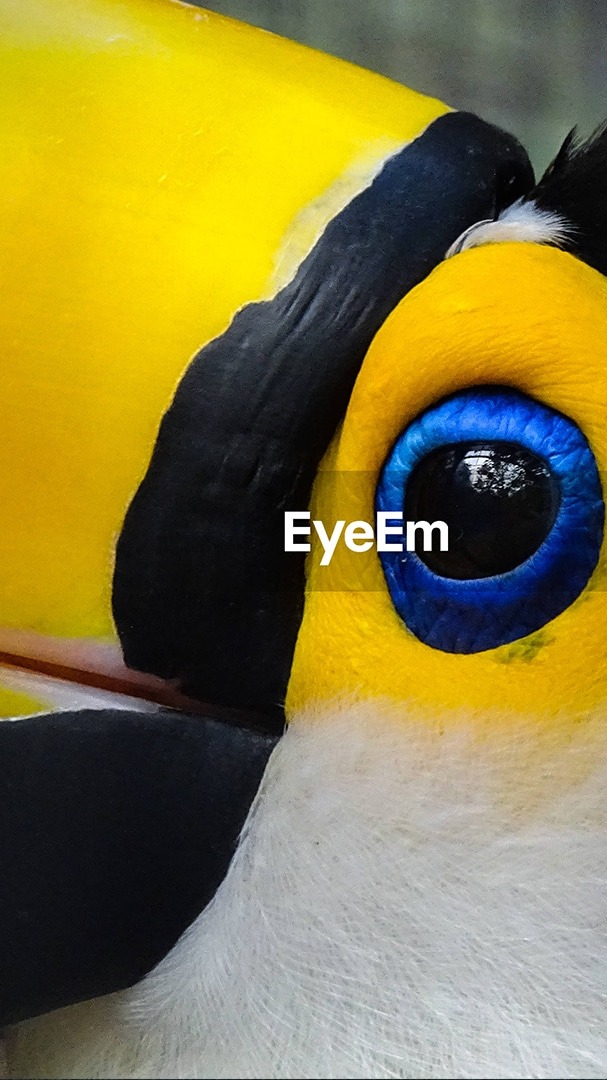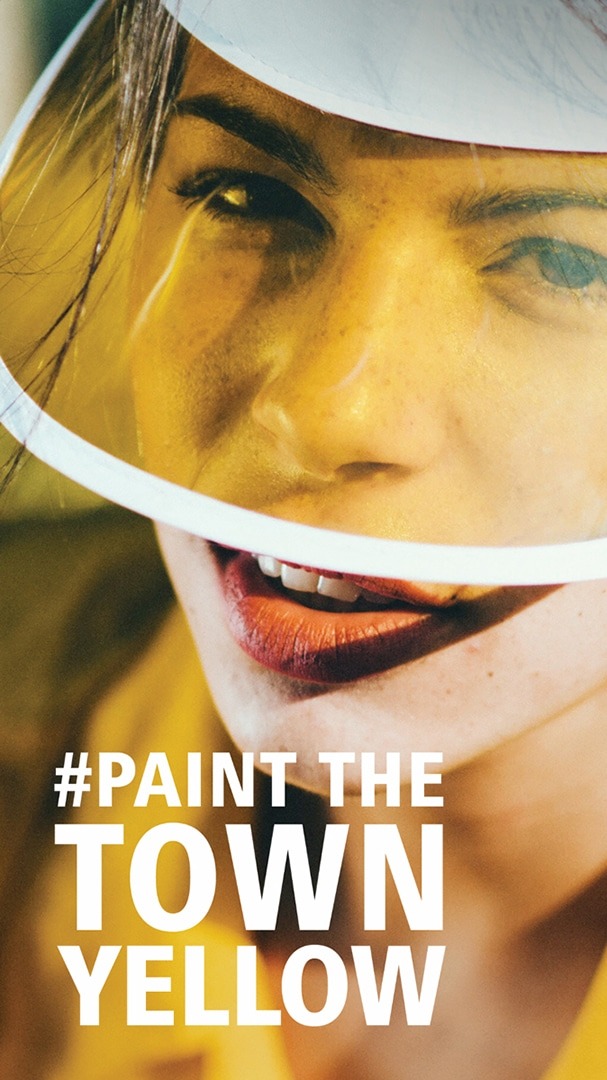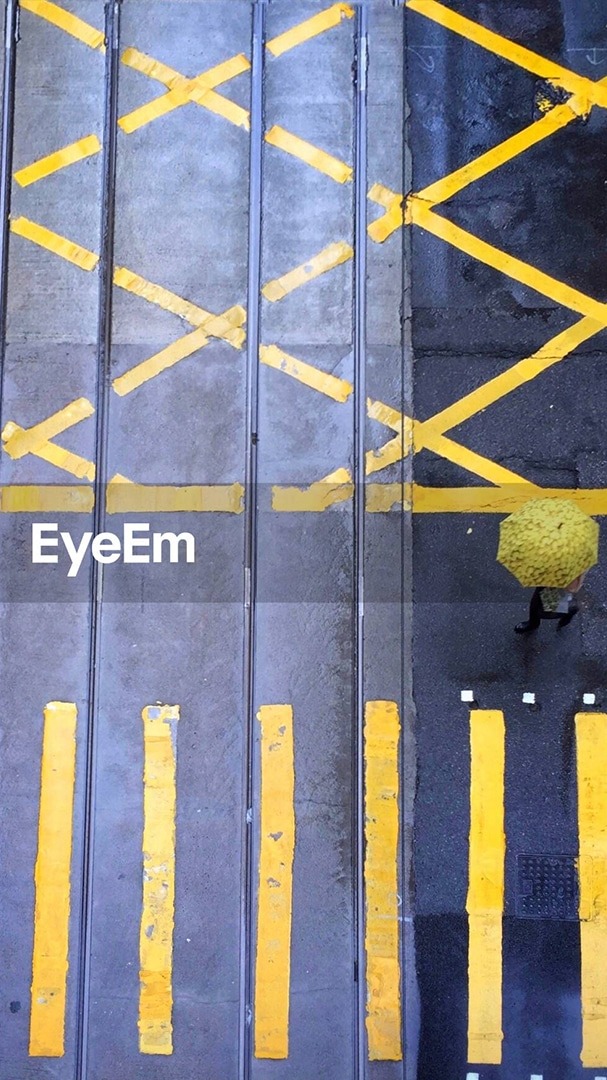 Paint the town yellow
For a few weeks, 16 000 Nikon fanatics from all around the globe celebrated Nikon through more than 85 000 photos. Flooding the Internet with the iconic colour that has become the trademark of Nikon.
All images were gathered on the EyeEm platform, continuing serving as inspiration for amateurs and professionals long after the mission ended.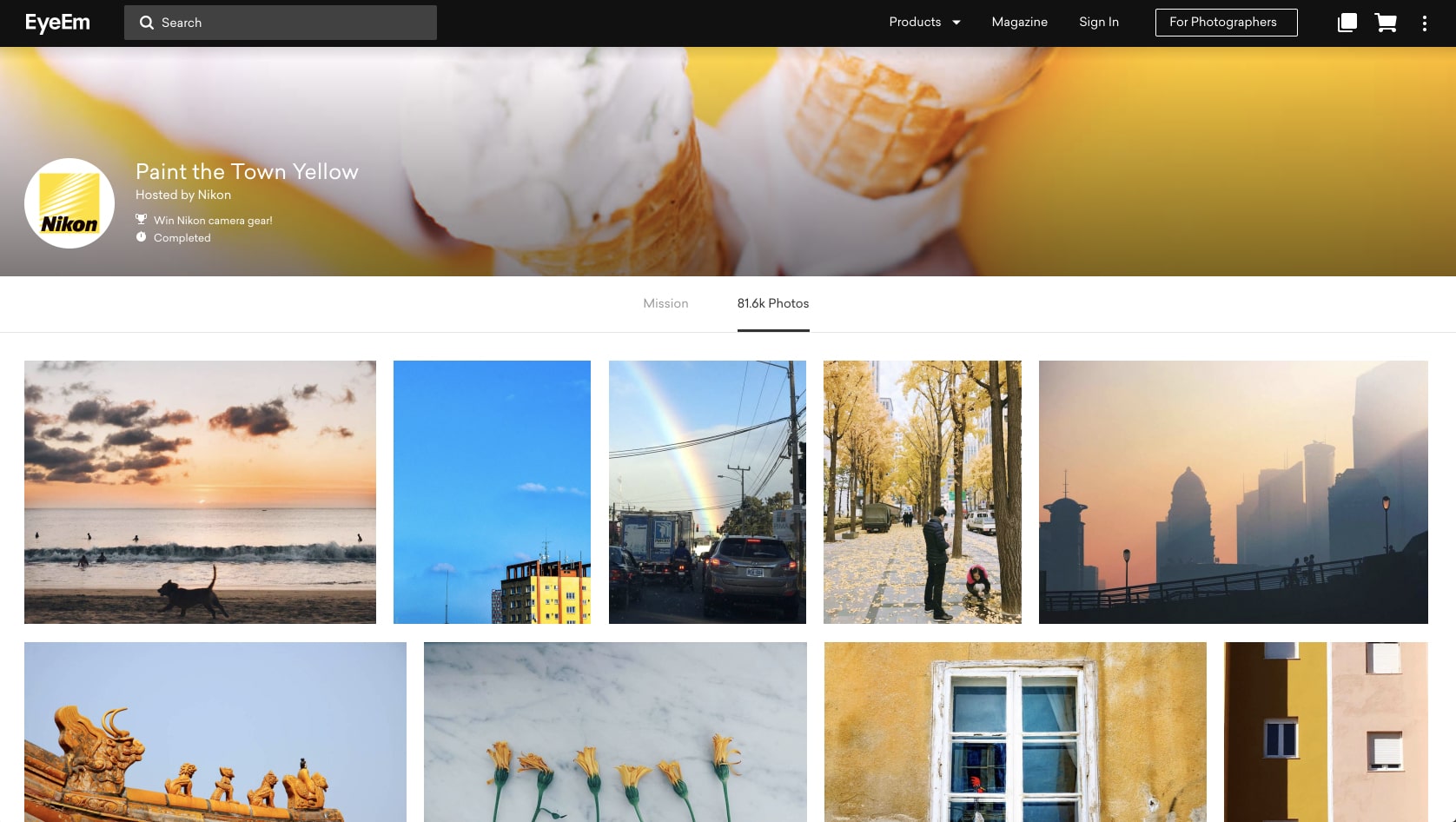 About
Client
Nikon
Agency
Jung von Matt
Credits
Marc Isken (Creative Director), Jeremy Hofmeister Mac Lynn (Creative Director/Digital), Kim Hartman (Concept Developer), Diego Margini (Art Director/Digital), Cristian Costea (Senior Art Director), Carey Pearson (Client Service Director), Miguel Paz Chagoya (Account Director), Inka Weigl (Project Manager)